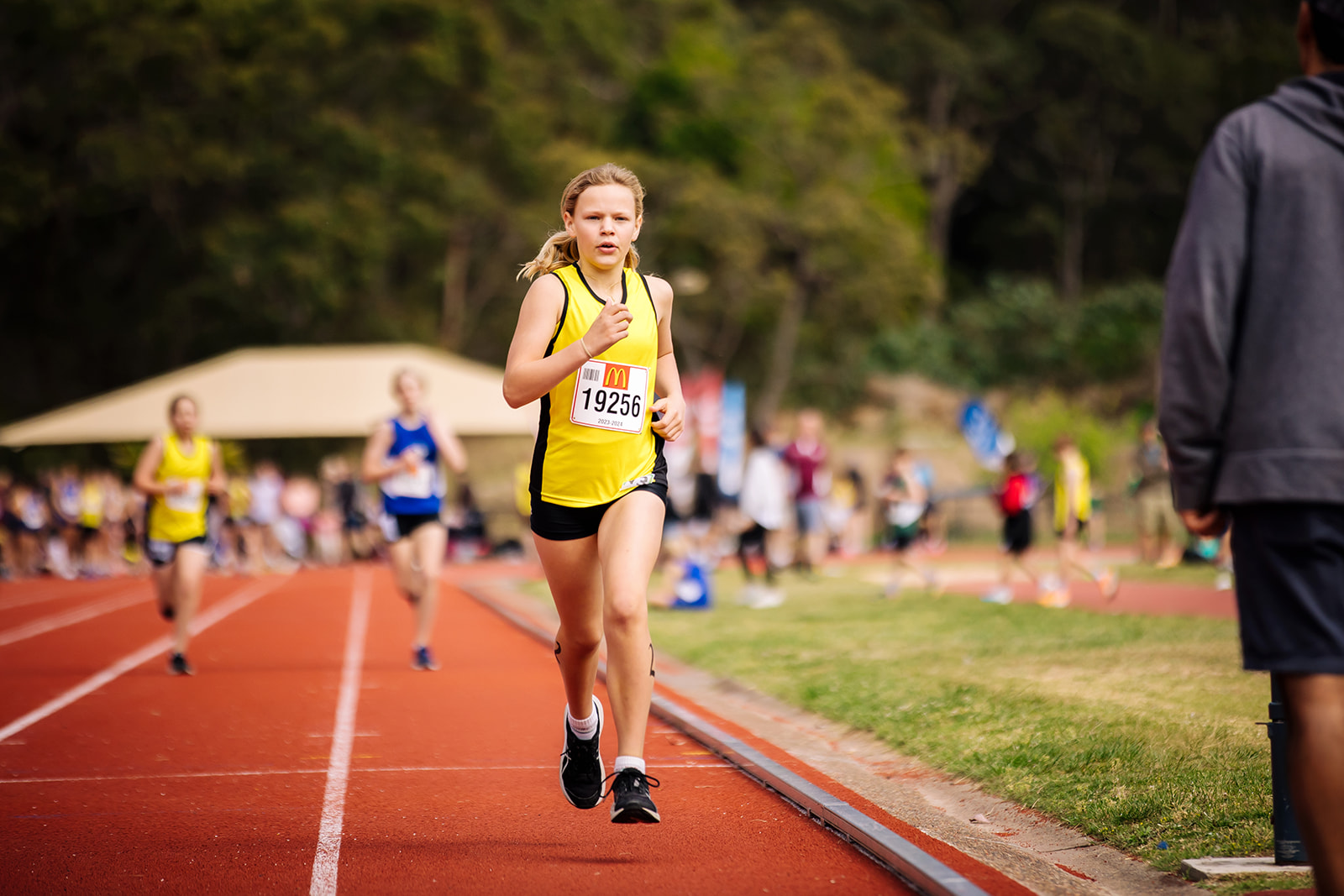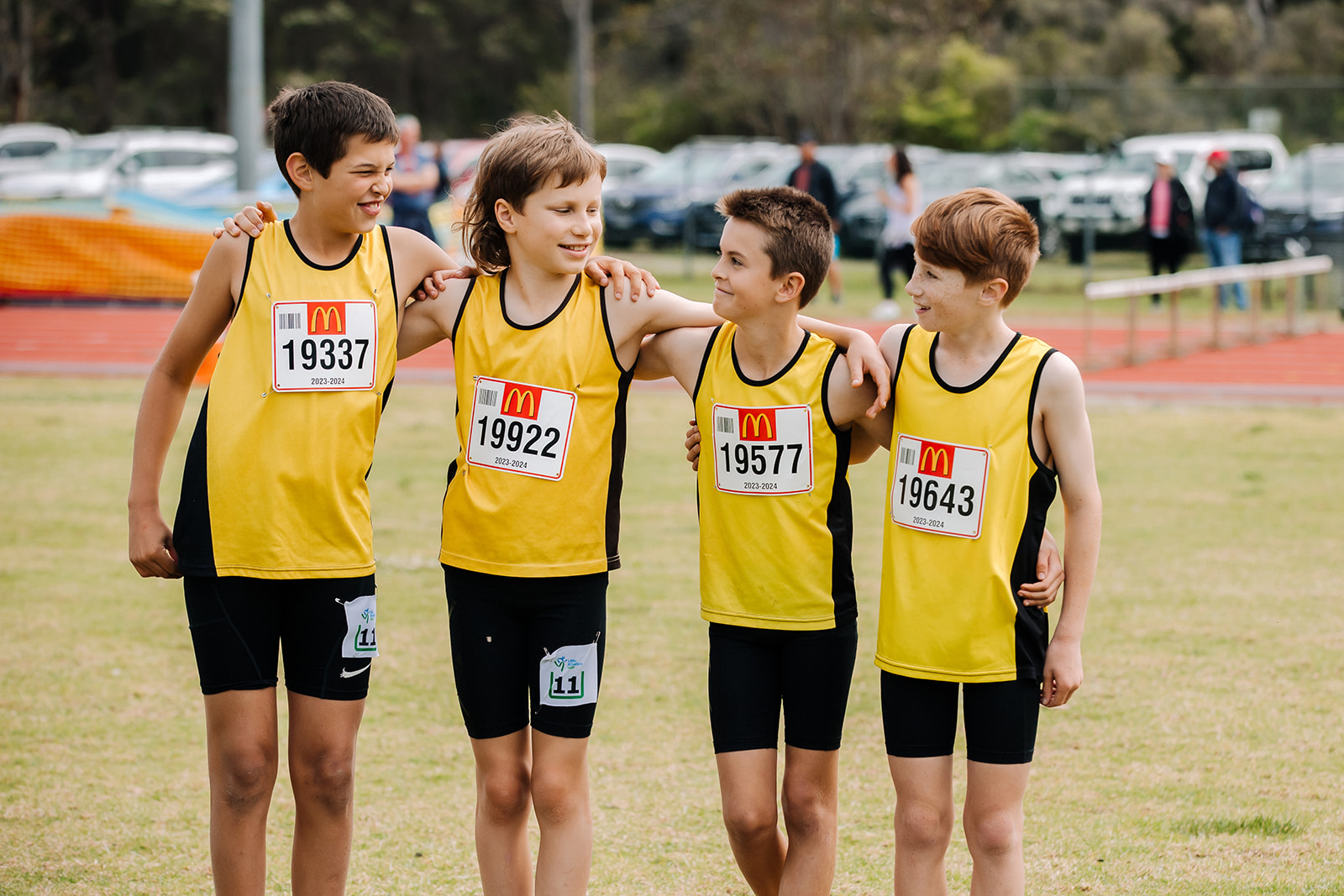 2. Pay!
Pay your registration fees and parent duty bond online. You can use your $100 Active Kids Voucher for registration fees. Fees are set by Little Athletics and are used to pay for use of the track. We are a not for profit organisation, and any excess money goes back to the athletes via equipment, training, etc.
3. Select your Duties
The centre is run by volunteers, which means your help is needed. To complete the registration process, you must select at least four dates where you will help out at the track. While your child's age manager would appreciate your help, this doesn't count as a duty. Duties are roles like helping in the canteen, to set up or pack up, or with track timing, for example. You can sign up for duties
here
.
(and FYI, you won't receive your bond back unless proof of four duties is provided at the end of the season, so make sure you check in at the Parent Duty tent when you arrive on your duty day!).
4. Collect your rego pack
If you are new to Little Athletics, you must bring proof of age to our registration day. Keep an eye on Facebook, Instagram and your emails for registration pack dates (this is where you'll be issued with your competition number, and will be able to buy uniforms if you need them). If you need more information, contact us and we're happy to help you out.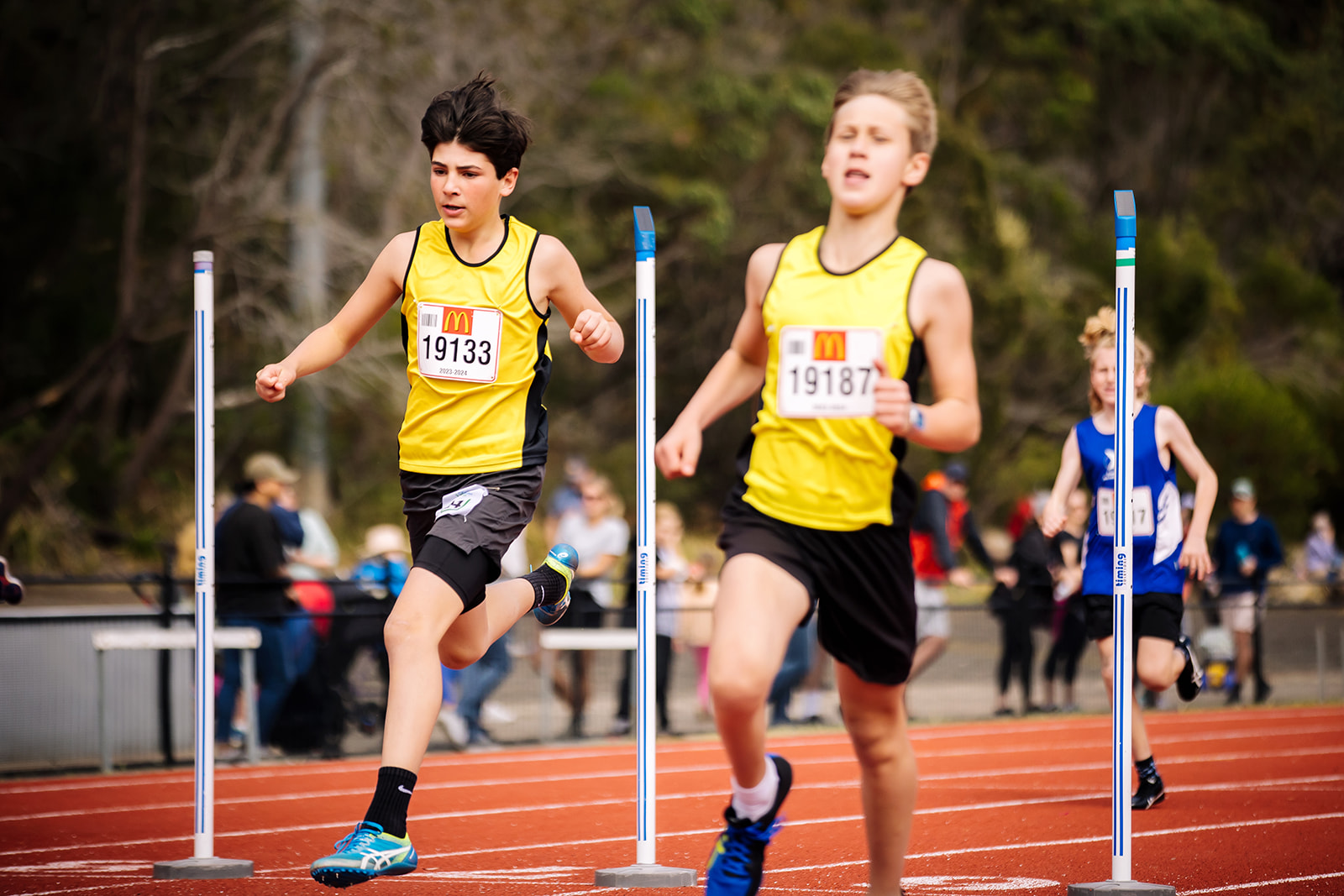 Wakehurst Uniforms
The Wakehurst Little Athletics athletes wear uniforms in our club colours: yellow and black. The age patch is worn on the left short leg, and barcorded registration number is attached to the front of the singlet or crop top.
Uniform options
Club singlet or crop top
Black shorts or bike shorts
Singlets and crop tops are available for sale on registration days and the first three Saturday competitions  (notethat atheletes will need to purchase their shorts elsewhere – they have to be black in colour).
Prices
Unisex singlet top $35
Crop top $35
If you have any questions regarding uniforms, please contact our Uniform Managers:
Representative Uniforms
Should your child be selected for State Relays or qualify for the Zone, Regional or State Championships, they will be required to wear a Manly Centre uniform. These will be available for sale at the Narrabeen track. For more details, please contact the Manly Warringah Uniform Managers.
Available items
Crop Top
Shorts (tights)
Singlet
Shorts (loose)
At representative competitions, the CLOTH registration number must be attached to the front of the singlet or crop. Please DO NOT CUT IT DOWN TO SIZE. Age patches are worn on the left leg, and sponsorship badges are pinned to the right side of the chest.