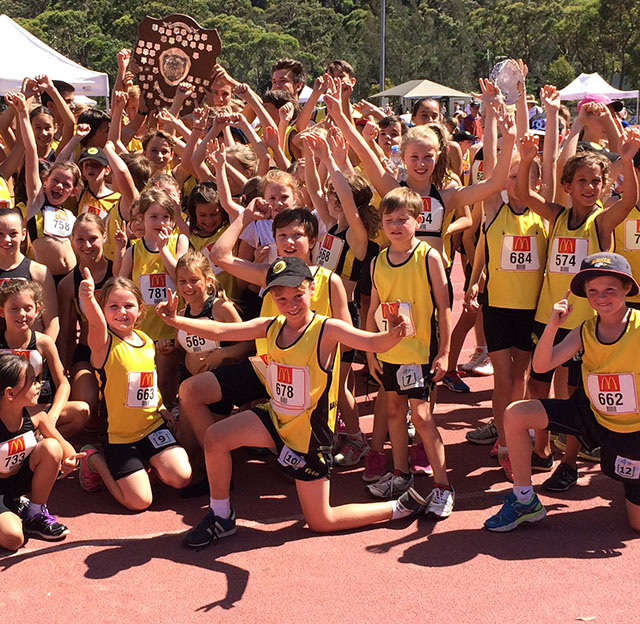 The Wakehurst Little Athletics athletes wear uniforms in our club colours, yellow and black.
Girls uniform:
Club unisex singlet or crop top
Black shorts or bike shorts
Boys uniform:
Club unisex singlet top
Black shorts
Club unisex singlets, girls crop tops and black club shorts are available for sale on registration days and the first three Saturday competitions  (note both boys and girls may elect to purchase their shorts/bike shorts elsewhere – they have to black in colour).
Prices:
Unisex singlet top $30
Girls crop top $30
Boys shorts $25
Club caps $10
If you have any questions regarding uniforms, please speak with our Uniform Managers, Cathy or Cath (see contact page).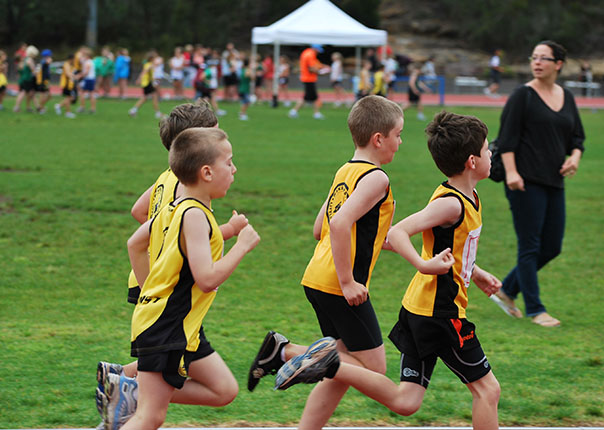 We encourage you to sell your second hand uniforms and athletics shoes on Gumtree or Ebay.  Put WLAC in your listing heading so other members can search for your listing with ease.
We hope to get a second hand listing on our Facebook page soon – watch this space!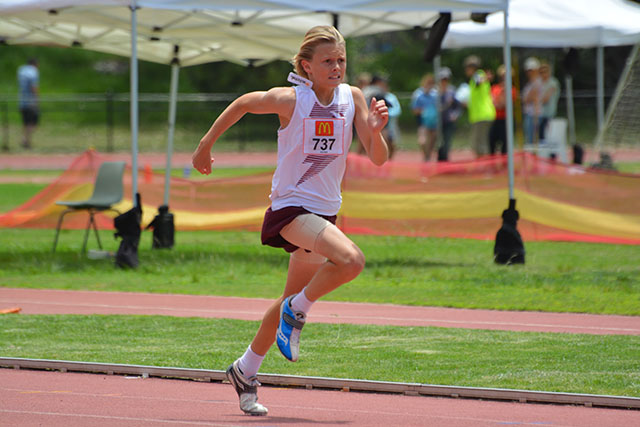 Hire Service for Manly Centre Uniforms.
Wakehurst Little Athletics Club (WLAC) offers its members a 'buy-back' scheme, whereby, WLAC will refund the price of the uniform less a hiring fee of $10.00 per garment as shown below. Refunds will be paid at the end of the year at the Wakehurst AGM and, providing your details have been entered at the time of purchase, in the book provided at the purchase table.
AVAILABLE ITEMS:
Girls Crop Top
Girls Briefs
Boys T-Shirt
Boys Shorts
Please contact Stewart Dowling (see contact page) for uniform hire.
Many athletes selected for State Relays will most probably qualify for Zone Championships and possibly go on to Region and State Championships, therefore, uniforms purchased/hired now could be required until February/March next year. We request uniforms being returned are 'clean with no marks', placed in a zip bag with your name and size of garment.